The plans of Mahindra in the coming months of this year have been made clearer. A compact SUV will be launching within two months from now. This compact SUV will be the Mahindra Mini-Xylo, which had been a topic of discussion from quite a time now. Lot of spy images and scoops about the car has been wired on net but now finally the car will be launched in the market. The good news is that the compact version of the Verito sedan will be soon launching and will be available in December of this year. The car will have a length less than four meters, which is a qualifying feature to be a small car in India. The small car in India attracts 12 percent excise duty in comparison to the medium sized cars which have 24 percent excise duty.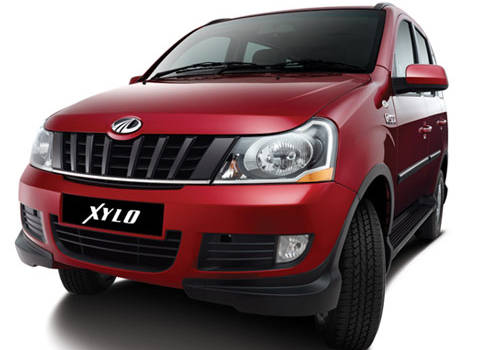 The regulations of Indian Imports say that the car must be less than four meters in length with a petrol engine under 1200 CC and the diesel engine under 1500 CC. Mahindra's Chief Executive of the Automotive Division Mr. Pravin Shah said that the company has made prior plans about the Verito CS, which will be launched in the couple of months and the compact SUV will be available in India by the end of the year 2012.
The Mahindra Verito CS is expected to have a 1461cc diesel engine incorporated in the car. But there are chances that the company may or may not add a petrol engine variant. The reason behind not introducing any petrol version of the compact SUV is the growing demand of the subsidized fuel and the rising price of the petrol. Recently Mahindra reported about its six new variants, which were coming up in the year 2012. Out of the six, information about the three cars has been reveled: Verito hatchback, Verito compact sedan and mini Xylo.
Read More on : Mahindra Xylo Mini review 2013