During the Auto Expo 2012, the Bavarian Motor Works (BMW) had introduced the MINI brand to the Indian car market. The MINI brand designs and creates only small cars and currently there are 3 MINI car models on the Indian roads which are MINI Cooper, MINI Cooper Countryman and MINI Cooper Convertible. The German auto maker BMW has recently announced the opening of a new and exclusive dealership for MINI in Mumbai on 5th of April.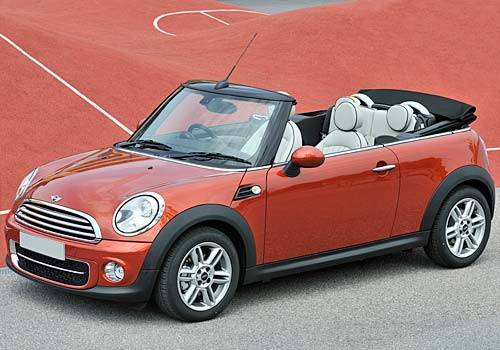 See More MINI Cooper Pictures Read More on MINI Cooper
The showroom will be located in the Santacruz (W), Mumbai. BMW has dealerships all across the country but this new dealership will be exclusively for the MINI cars.The other dealership of Mini brand is present in the capital of the country that is New Delhi. BMW has a grand line-up for the luxury craving Indian crowd. The Indian sedan segment has BMW 3 series, BMW 5 series and BMW 7 series.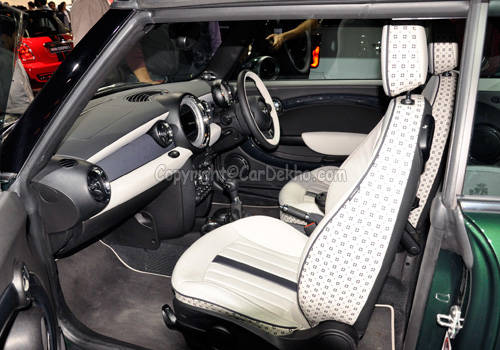 See More MINI Cooper Pictures Read More on MINI Cooper
The BMW 6 series and BMW M series models include coupes and convertibles. The Crossover and SUV segment is graced by the BMW X1 series, BMW X3 series, BMW X5 series and BMW X6 series. The BMW Z4 roadster and BMW Gran Turismo are also successfully traversing the Indian roads.
Read More on : Mini Cooper review 2013