The car giant from Germany, Audi has recently bought the Italy based motorcycle maker Ducati for 1.1 billion USD or 860 million Euros. With this move, the Volkswagen Group hopes to broaden its horizons in the auto world. The VW group already has a flourishing portfolio of brands spanning across cars, marine engines and trucks; with the acquisition of Ducati, the brand has entered the high performance motorcycle category. Does this acquisition have to do anything with the love of Volkswagen Head Ferdinand Piech for Ducati bikes? We never know! A few years back, the VW group lost an opportunity of acquiring Ducati when it was put out for auction but this time the remorseful head of the company seems to have jumped on the opportunity without any delay.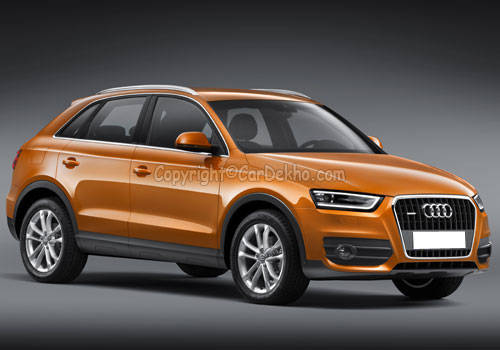 See More Audi Q3 Pictures Read More on Audi Q3
The 70% stakeholder of Ducati, InvestIndustrial was the one who had put Ducati on sale and Audi bought the 70% stake in the company for 1.1 billion USD. More details regarding the deal will be revealed at the official announcement later today at Humburg during the Volkswagen group's shareholders' meet. Ducati is well known for producing high performance motorcycles for over 6 decades, but the company has always been low on the profitability grounds. When it comes to making profit, Audi is a successful brand and is now expected to turn the fate of Ducati as well. With the backing of Ducati's expertise, Audi is likely to rival the BMW Motorrad, which is the motorcycle division of BMW.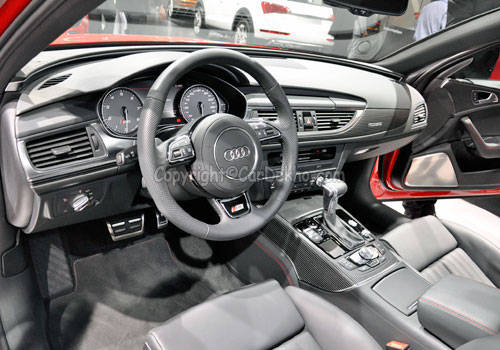 See More Audi Q3 Pictures Read More on Audi Q3
Lamborghini, the supercar brand from Italy is also owned by Audi and since supercars and low emissions are as different as apples and oranges, Audi loses a lot on its carbon footprint. With this move, Audi can also win vital carbon credits on account of the Ducati superbikes which render a lot less tailpipe emissions when compared with supercars and other superbikes and this can come in handy in these times when Europe is tightening the rope on emission norms. Ducati can benefit from the high level of investment that Audi can offer it for the development of newer products. For its fans in India, the company has Audi Q3 crossover lined-up for launch.
Read More on : Audi Q3 price in India