Audi A8, now its 3rd generation was first launched in 1994. These luxury sedans popularized the aluminum chassis and are renowned for being the first mass market cars with this kind of a chassis. The new A8 L 4.2 TDi which is all set to unveil on 3rd of August , will further take the legacy of the the A8 line of cars which are a mark for luxury and performance.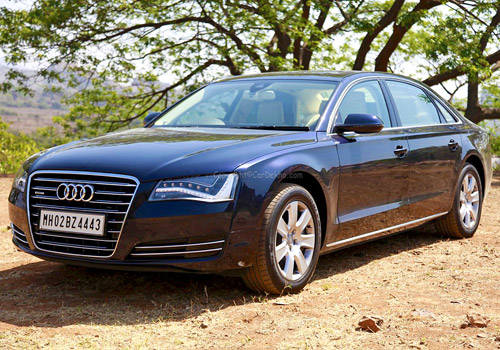 Coming to where it matters, Audi unveils the A8 L 4.2 TDi which will have a V8 turbocharged diesel mill which would be capable of delivering 345bhp and will be mated to a ZF 8 speed automatic tiptronic gearbox and produce a maximum torque of 800Nm.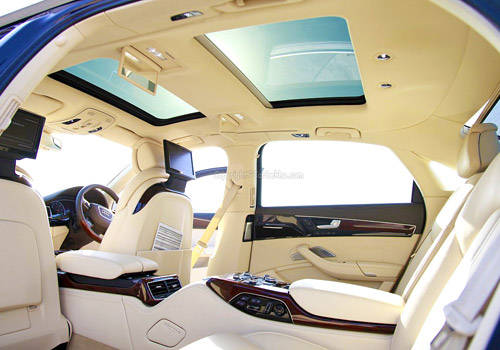 When we talk about the looks, the A8 line of cars is known for not just being luxurious but for having a hypnotic beauty. A8 have sharp features on the exteriors which are further enhanced by chrome grille, LED headlamps, long bonnet, a prominent shoulder line and the length of the car. When one steps in, the regal nature of the luxury sedan comes to play with polished wood and leather along with styling that is so to be said, larger than life.
And the latest model of this larger than life vehicle will be out for grabs soon enough.
Watch this space for further updates.
Read More on : click here to read more on Audi A8