Audi A6 has grabbed the AACOTY (Autocar Asian Car of the Year) award, Audi must be feeling six inches tall as the competition was tough and there were about 45 cars striving to bag the trophy. Audi A6 was bestowed with this award at the ongoing Beijing Auto Show 2012 and the other finalist were Volkswagen Jetta, Volkswagen Passat, Kia Sportage, Ford Fiesta saloon and Volvo S60.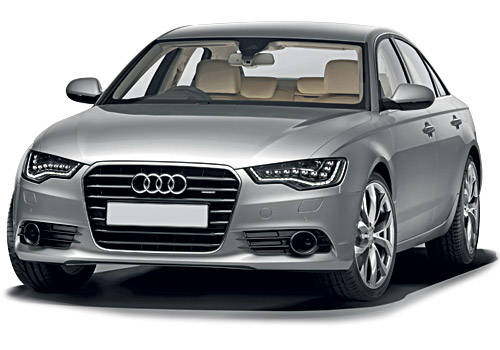 The award was given for the best new car across the Asian continent and the winner was chosen from a panel of 18 auto aficionado from each edition of Autocar printed in the Asian region. To enlighten you about the Indian version of Audi A6 was launched in India, in the month of August 2011 and no one could tell that this model will be in headlines eight months down the line. Audi made a few changes in the A6 saloon before the car was rolled out in Indian markets.
The new Indian version was much lighter, in order to enhance the speed of the car. The price tag A6 was introduced with fell in the range of Rs.37.7 lakh to Rs.46.95 lakh which has now seen a surge in lieu of the Union Budget 2012-13. Audi A6 came with Audi's trademark the all Quattro drive and the sedan is available in four trims with both fuel options. Audi incorporated automatic start stop system which increased the fuel efficiency of the car. Moreover, the car comes fitted with a seven speed dual clutch gear box.
Read More on : Audi A6 price