With petrol climbing up the never-ending ladder of prices the demand of petrol cars has been shunned gravely. This situation has benefited petrol car lovers as car makers tend to offer heavy discounts for clearing their stocks. Even after the passing of 5 months of 2012 the German auto giant Volkswagen still possess the 2011 Polo hatchback and Vento sedan and now is pretty keen on getting rid of the stock. In majority of the cases, the car-makers lose last year's stock in the first quarter and this VW is the only manufacturer still holding the 2011 cars. Volkswagen India is now offering the 2011 Polo hatchback with 1.2-liter and 1.6-liter petrol engines at a hefty discount of Rs. 50,000, accompanying this discount is a free insurance and an annual maintenance contract (AMC) for two years.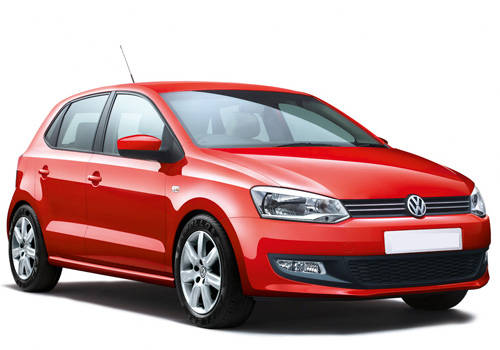 The insurance and AMC has a combined value of Rs. 60,000. Subsequently, the on-road price for Volkswagen Polo Trendline for Mumbai enjoys a discount of 20.5 percent or up to Rs. 1.1 lakh. On the hand, the 2011 model of Volkswagen Vento enjoys a flat cash discount of Rs. 1 lakh whereas the 2012 model of Vento sedan has a waiting period of one month. This waiting period is not a result of excessive bookings, this is because the Vento sedan is being manufactured in small batches and thus every model is produced after an order has been placed with the factory for the same. The 2012 Volkswagen Vento petrol is also gratified with a free insurance and AMC of Rs. 60,000.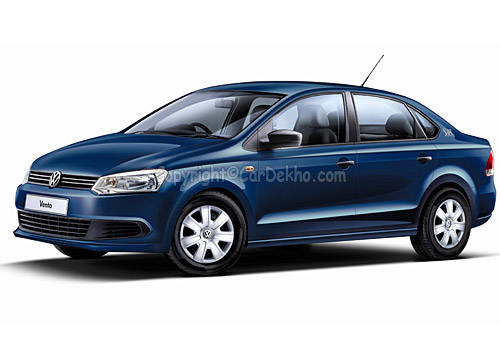 A fact that generally goes unnoticed by the buyers is that if a 2011 model is registered in 2012, the manufacturing date will still be 2011 which will play a crucial role when the car will be sold. The used car dealers are very cautious of this particular fact and therefore will quote a lower price for the 2011 car as compared to the one which was manufactured a year later. The Volkswagen Polo and Volkswagen Vento despite of losing grounds to Japanese cars in terms of petrol motors are pretty capable and efficient cars. These cars outshine competitors with their exceptional build quality and safety. Other major car-makers present in the country are also offering attractive discounts on the petrol versions of their models.
Source: Autocar India
Read More on : Volkswagen Polo review