Ford India said that it is in the process to recall more than a lakh units of its Figo and Classic models to repair suspension and power steering that might lead to fire and brake safety danger, however nothing of this sort has happened yet, but there is a potential threat.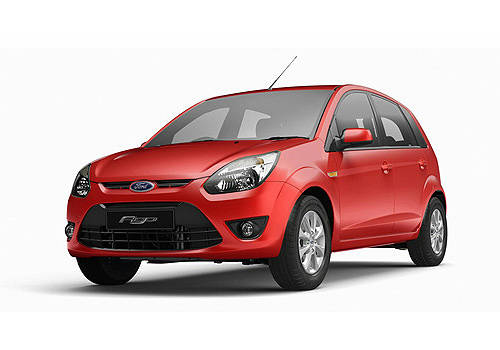 Ford India said that the around 111,000 vehicles, which were sold in India between Jan 2008 and Dec 2010, will be recalled and inspected. Around 17,665 cars will get parts replacement. The company has commenced an unpaid pre-emptive 'field service action' to check out batches of Figo and Classic (previously known as Fiesta).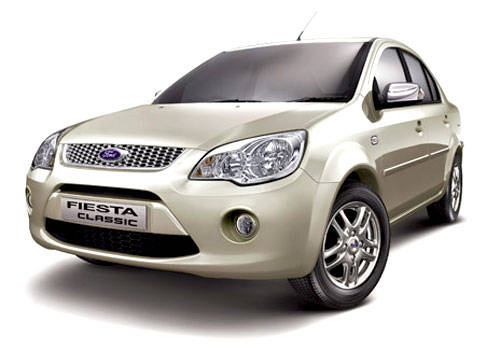 Elaborating the problem and the measures taken for the same, a company spokesperson said, "We are inspecting the Rear Twist Beam for all Figo and Classic vehicles manufactured between January 2008 and December 2010," He further added "All Figo and Classic petrol engine vehicles manufactured from September 2010 till February 2011 will have the PSH replaced as a precautionary measure to ensure the long-term durability of the vehicle." The company said that no injuries till now have been reported in the country yet due to the issue, but there is a potential threat, so the cars sold between the said time frame is legitimate.
Courtesy: Economic Times
Read More on : read more on Ford Figo